SERVICES
Maintenance, cleaning and renovation of your formworks: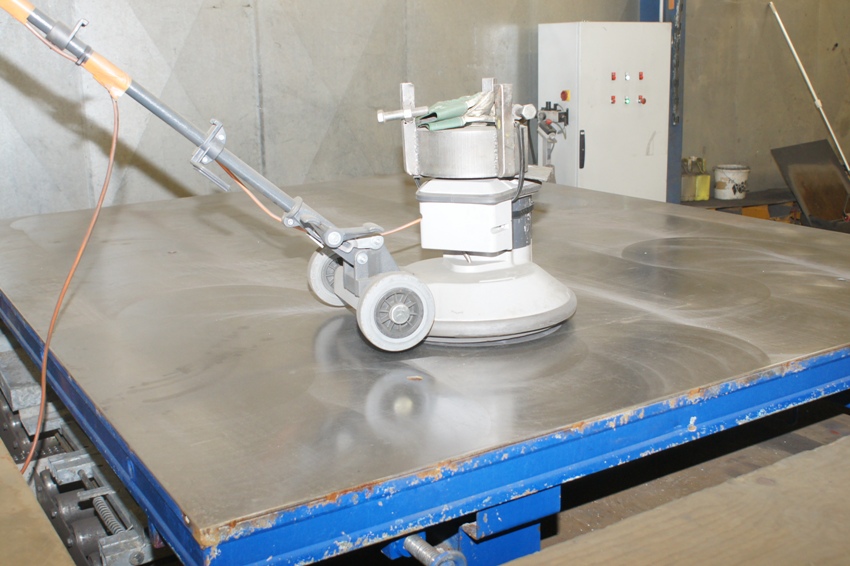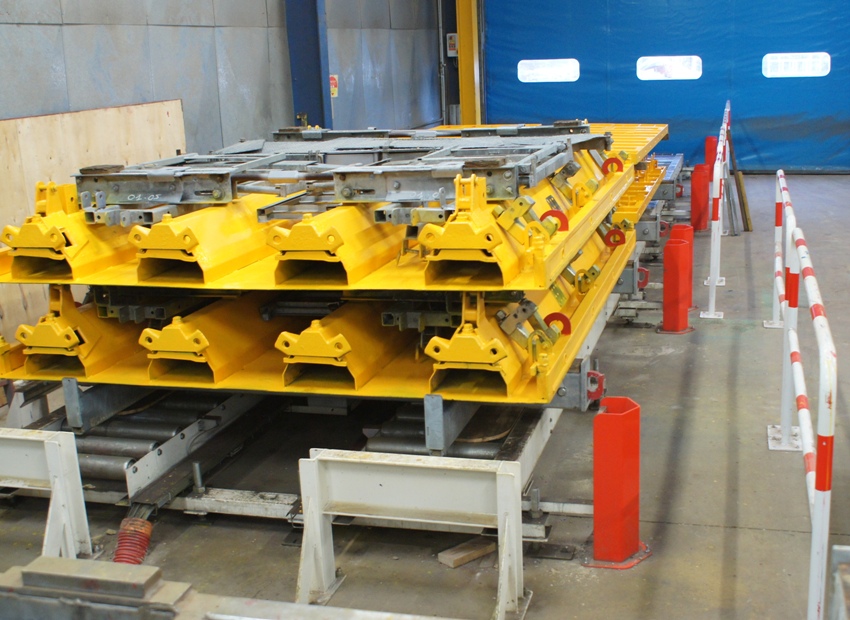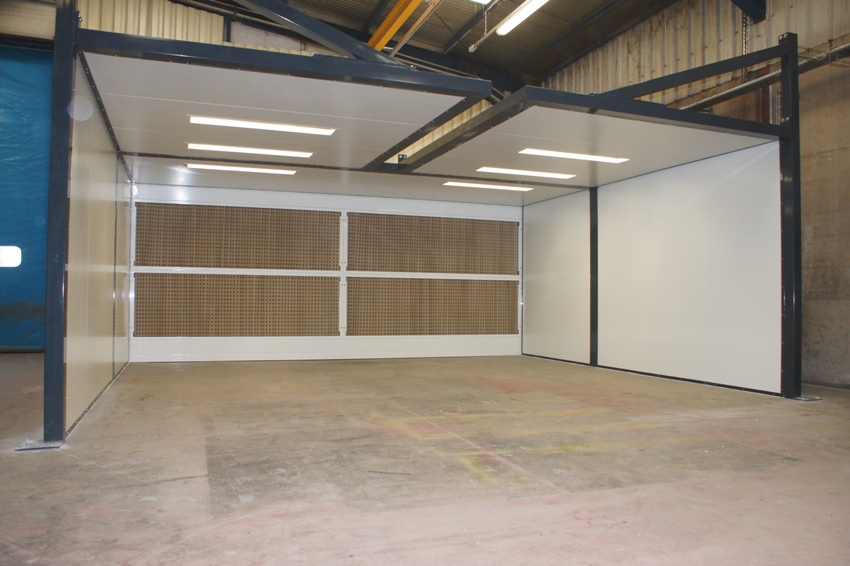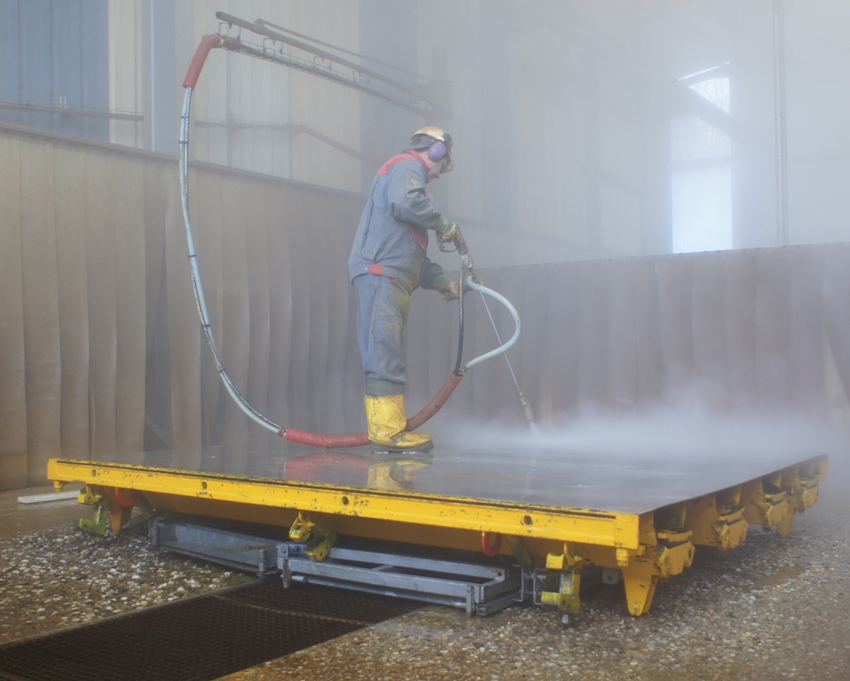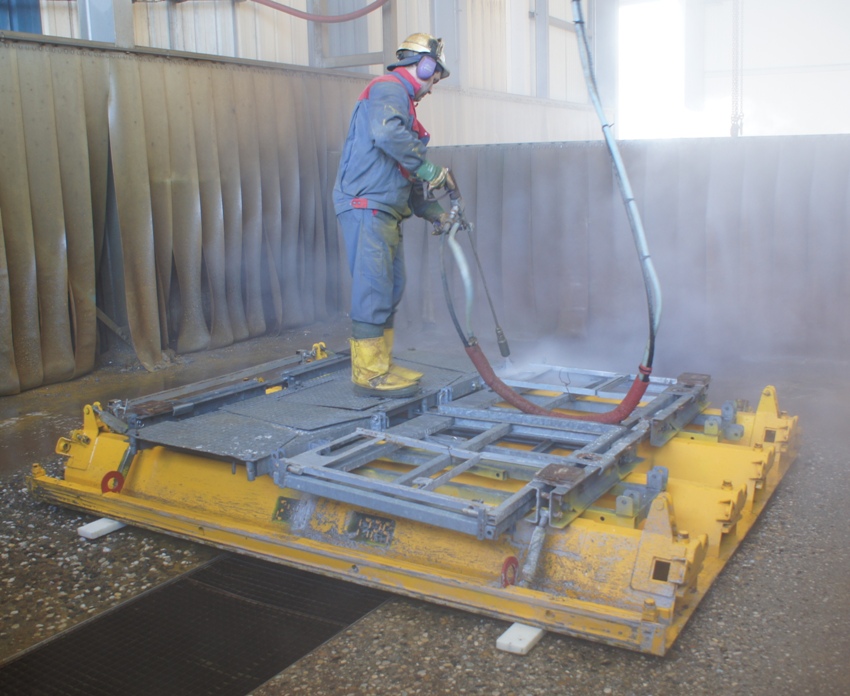 Our workshop, with more than 30 year experience in maintenance of rented formworks, we propose to re condition your formworks. We can wash the tools under high pressure, take out the concrete soft roe, the formworks can be sanded + painted, we ad grease on mechanical elements, the molding faces can be renovated. Your formworks will find a second youth to be optimal on your construction site in the best efficiency and security conditions.
Formworks renovation: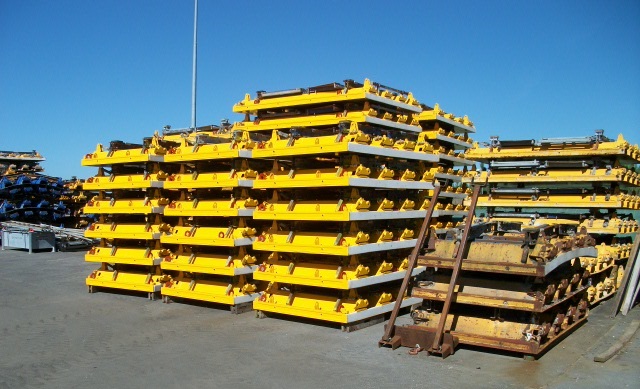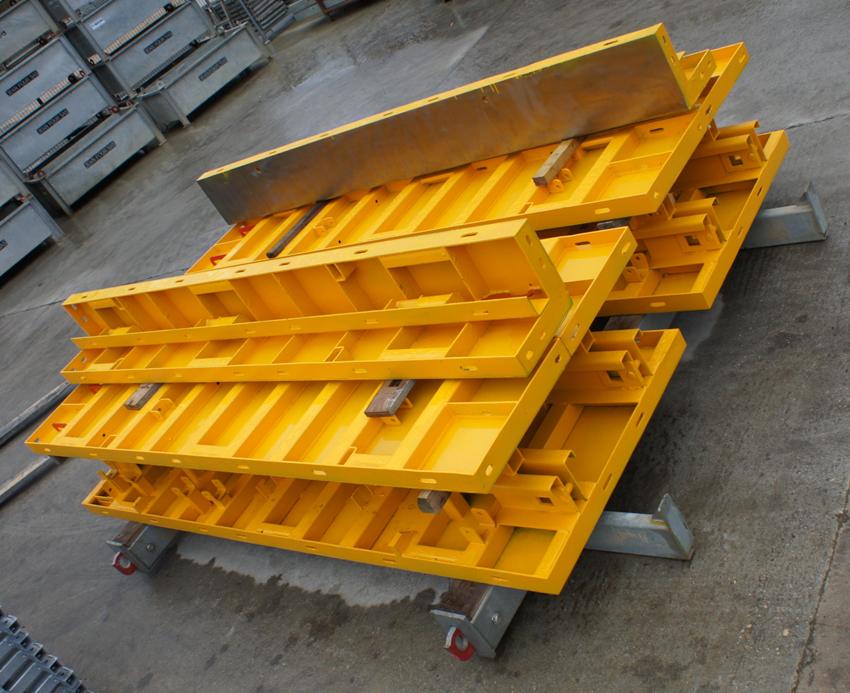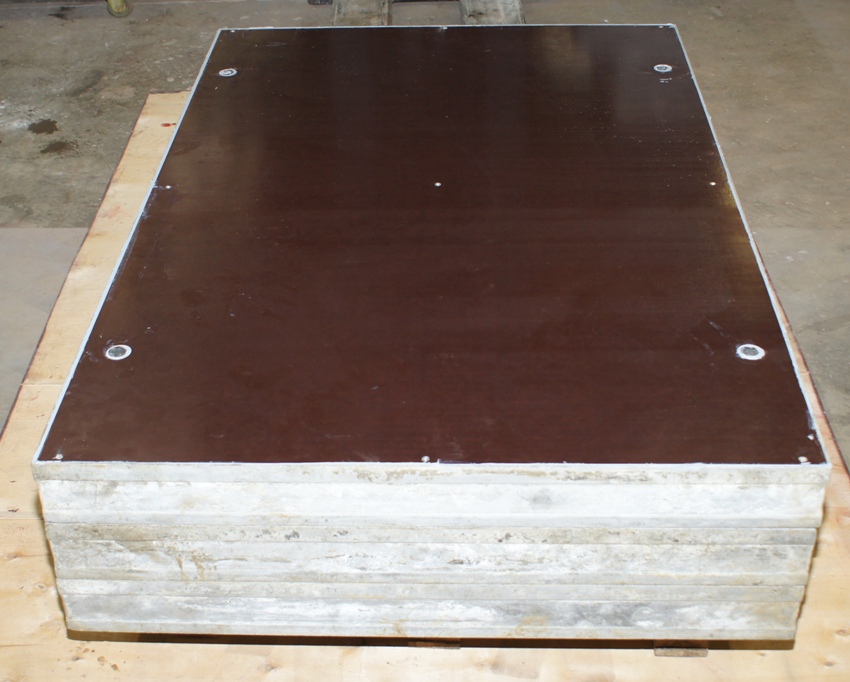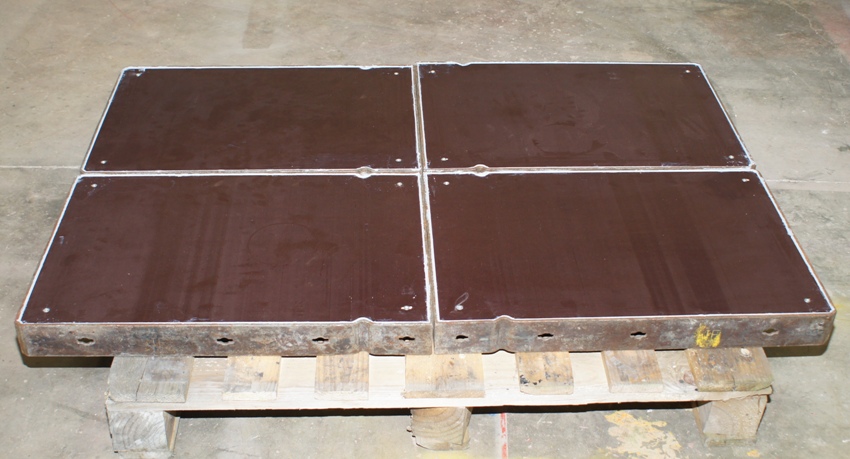 We can renovate your tools: we are able to make a new painting on the frames and change the wood molding faces. If the frames need to be repaired, we can make this. Your tools will have a second life.
Gestion and storage of your tools:
Our companies, with more than 30years experience in management of formworks rent, propose to manage and store your formworks. We can organize the transports to your construction site, and then, the return, the maintenance, the replacement of the broken parts, the global maintenance between every project to guaranty that your tools are always in the best security and efficiency conditions.
Technical assistance for your construction projects:
From the feasibility study, to the formworks rotations analysis to optimize your organization and reduce the delay, our technician can help you to find and choose the best solution for your construction project.
Our technical specialist can join your teams to the start to train them and explain how to optimize the use of the rent tools. Your co-workers will obtain the best wall aspect with the best security level.
Client assistance:
Our research and development staff propose to support you during all the life of the construction project. From the feasibility study, the analyze of the best rotation strategy and the choice of the most adapted tools. On the construction site, our technical assistant can show to your teams how to optimize the use of the bought tools. All these services to help you to work in the best conditions of efficiency and security.
Supplies and accessories:
We offer a wide range of formwork accessories. The clamping accessories (rods, nuts, plates ...), construction consumables (oil, cones, plastic shims, butterfly wedges, heel, spreaders, claws, joints, keys ...), props (TPE, TPN, RAS works, high-rise, slide brace, foot plates, fixed braces and a multitude of axes)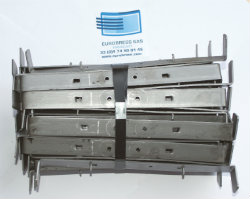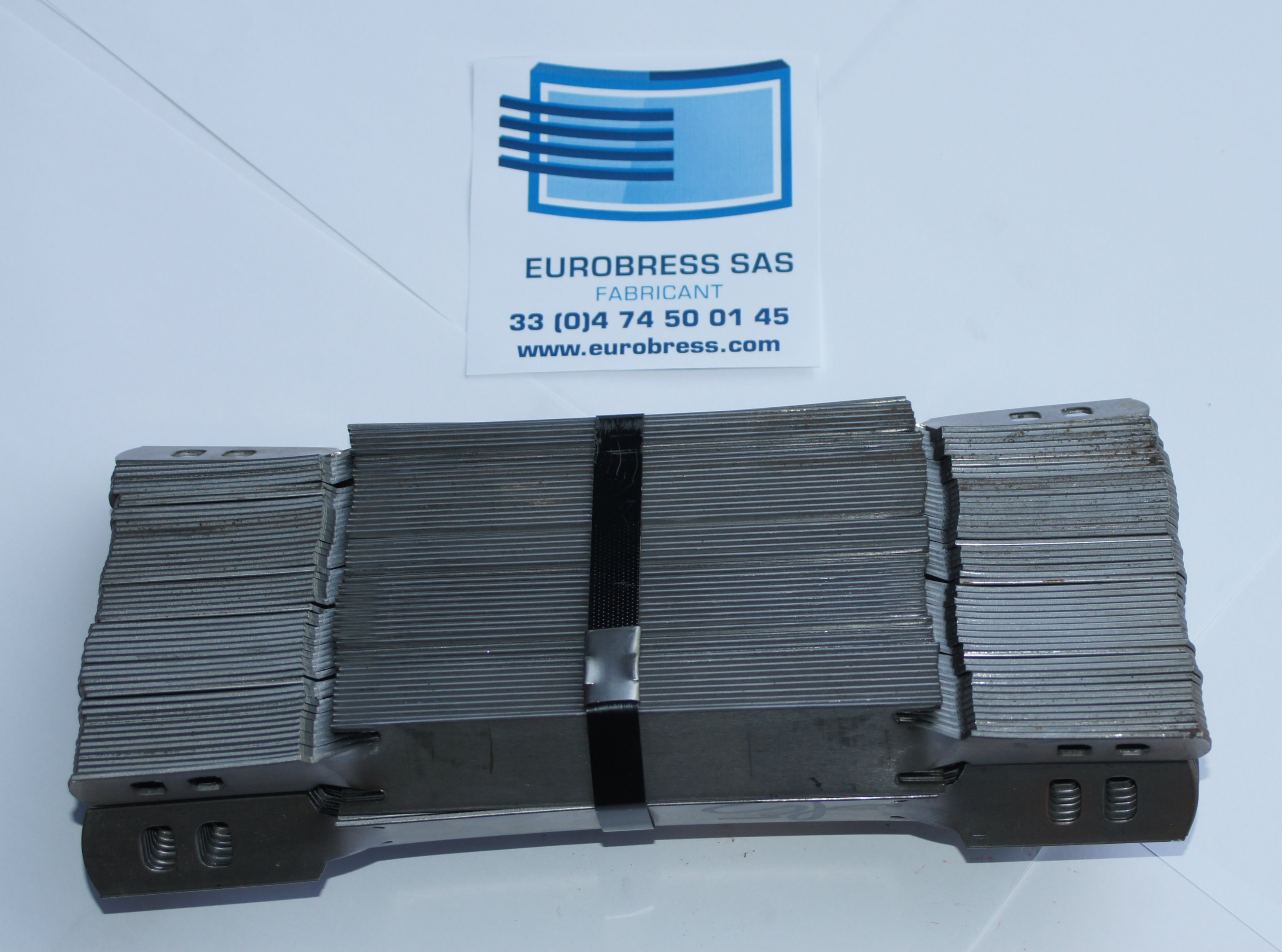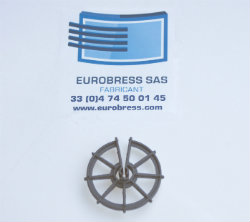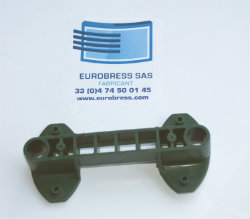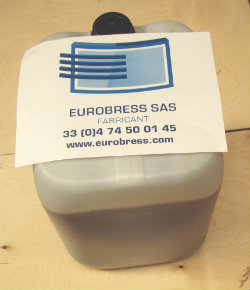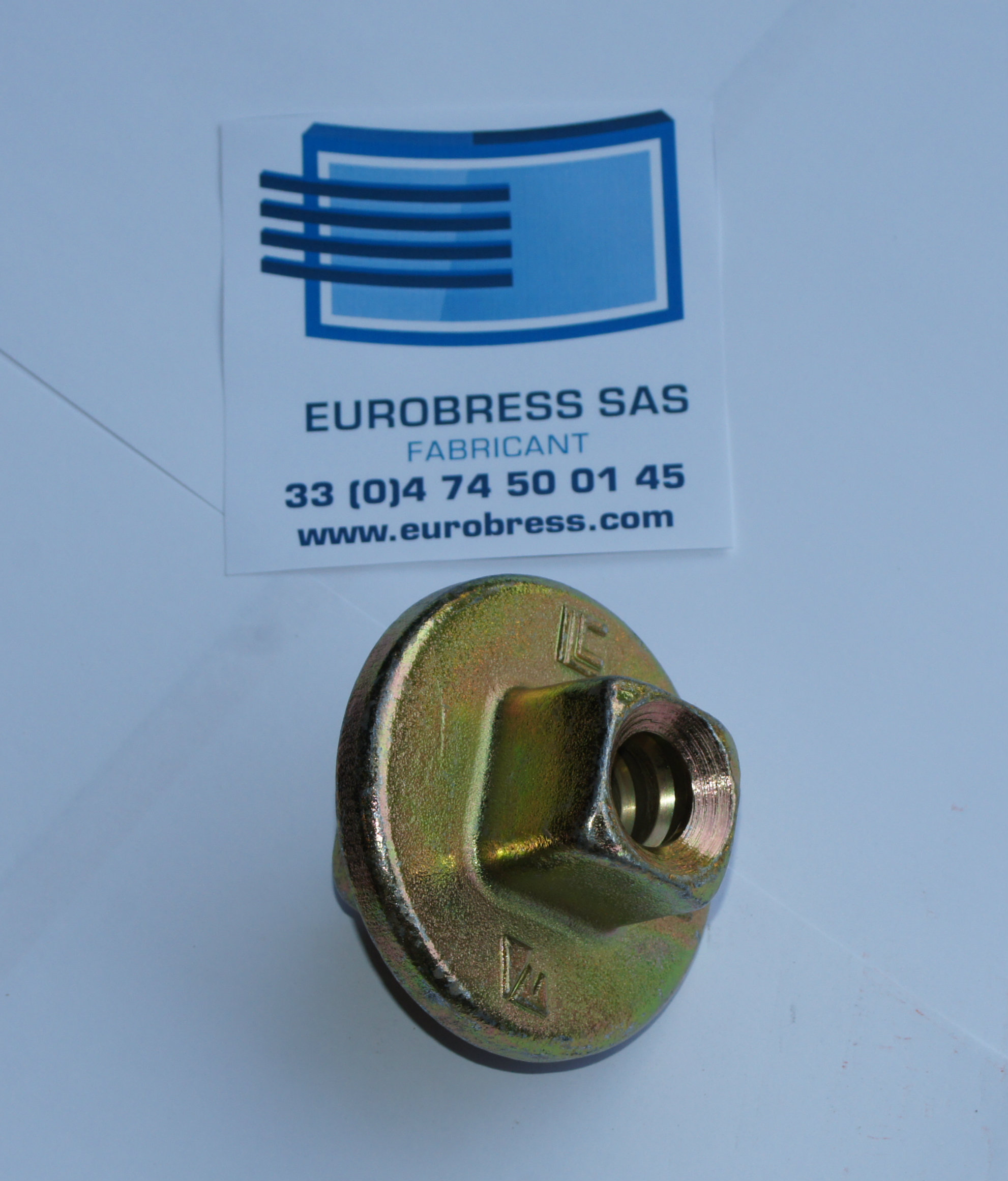 Management of transports:
We propose to manage the transport of construction equipment. Our partnership with trucks company which are competent and used to carry formworks or other construction equipment will guarantee you a high quality service.