These wood form face formworks allow to make ledger lines, individual house or buildings bases, swimming pools, individual houses, industrial or agricultural buildings with a high look quality and a comfort of use for the workers with all the accessories.
The frame is made of aluminum and the form face is made of multiply wood of 15mm thickness. Acceptable pressure is: 5 Tons/m². The assembly of the panels is made by crowbars. Some safety systems can be installed to provide a high security level to the workers. The dimensions of the tools are: large = 0.25, 0.50, 0.75, 1.00 meters, high = 1.50 and 3.00 meters. The weight of the tools is approximately = 22.50 kg/m².
Videos available :
General demonstration : https://youtu.be/G4FPo2rM5OQ
Swimming pool assembly : https://youtu.be/HzKUFikXIdU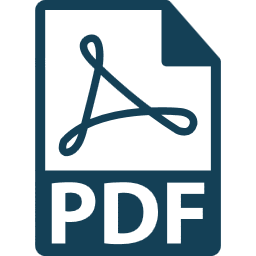 Documentation technique
Fore more informations or use instructions, please contact us.