We manufacture metal or wooden forms, of all shapes, adapted to your needs.
This service will be carried out with the greatest attention and our experience in the use of plywood or the welding of steel and aluminum will contribute to the success of your projects.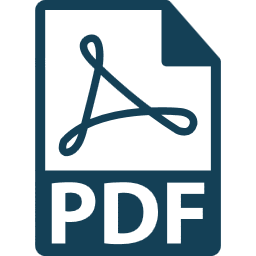 Documentation technique
For more informations, use instructions, please contact us.