This trappon stop the concrete when the wall is molded with formworks. It is installed with some systems blocked on the formworks.
The parts are Cut upon digital command giving quality and precision. The skeleton is build with multiply wood for Increased resistance to climatic conditions. The molding face is made of multiply wood of 15mm thickness. A handling cable is integrated. The standard high of the CPTRAPP are : 1.50 and 3.00 meters, other dimensions on demands.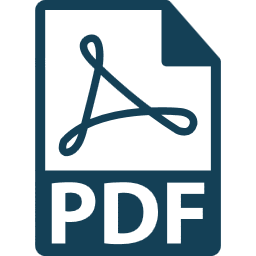 Documentation technique
For more information, use instructions, please contact us.