We propose to cut your formworks plywood molding faces to restore your formwork panels. The quality of the plywood used guarantees a good longevity to your panel molding face. Our digitally operated machine and our offline programming software provide a precision and an adaptation capacity.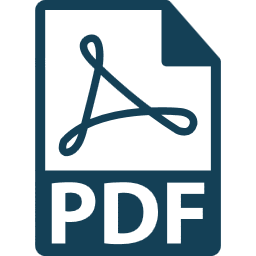 Documentation technique
For more informations, use instructions, please contact us.