We can produce following your needs some containers, some palettes, to store and transport your parts, your tools, or anything else you want to store. These containers can be open, closed, with or without cover, transportable by crane, forklift, or any other way, send us your needs, our experience will help us to provide the right answer. We can develop lifting or reversal tools.
Explain us your projects, we will study it to answer to your needs.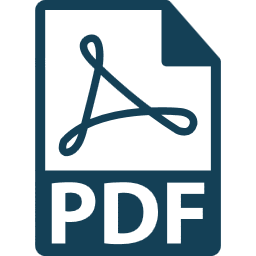 Documentation technique
For more informations, use instructions, please contact us.