These containers are used to transport et store the equipment for the construction site, the formworks accessories and the necessary tools. It can be transformed with the bending kit into a support for bending and preparing the circular formwork METACINTRE®.
The frame of these containers is made of galvanized steel. For the handling of these containers, some slings fasteners are installed, and allow the handling by forks of lift truck or other machine equipped with forks. A option has been developped: a partition kit made with multiply wood thickness=21mm. These containers identification plates with the name of your company written on it. The internal dimensions are : Length = 1545mm, Large = 700mm, High = 475mm. The acceptable maximum load is 1500kg. The containers COMEGAL are stackable.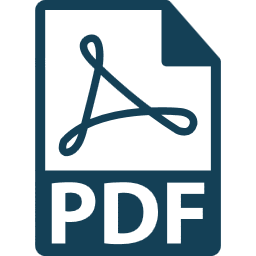 Documentation technique
For more informations, use instructions, please contact us.