We offer according to your need to manufacture assemblies and subassemblies steel or aluminum on our 3 welding robot cells, with possibility of computer programming.
This service outsourcing will be done with the utmost attention and our experience of over 20 years in the field of welding contribute to the success of your projects at minimized costs.
More information on our website : www.sous-traitance-soudure.com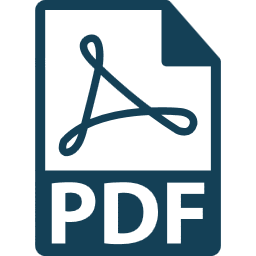 Documentation technique
For more informations, please contact us.