These steel or multi-ply wood form face formworks allow to make ledger lines, individual house or buildings bases, swimming pools, individual houses, industrial or agricultural buildings with a high look quality and a comfort of use for the workers with all the accessories.
The frame is made of steel and the form face is made of steel of 5mm thickness or of multi-ply wood of 15mm thickness. Acceptable pressure is: 5 Tons/m². The assembly of the panels is made by integrated bolts. Some safety platforms can be installed to provide a high security level to the workers. The dimensions of the tools are: large = 0.25, 0.50 and 1.00 meter, high = 1.50 and 3.00 meters. The weight of the tools is approximately = 77 kg/m² for the steel version and 37 kg/m² for the mixed version.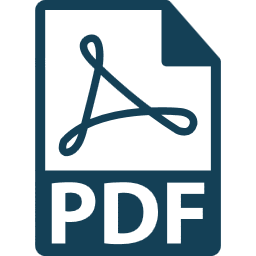 Documentation technique
For more informations ot use instruction, please contact us.